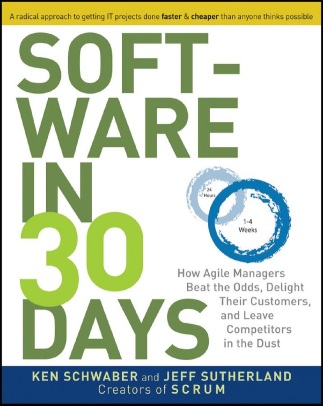 tl;dr Version: YMMV (Your Mileage May Vary)
The authors state that the goal of the book is to provide an overview of agile methodology, but it only talks about Scrum. It's geared towards executives or decision makers who want more information & learn about its benefits. So, it's not particularly prescriptive or in-depth. I found it a little on the light side, but the information is well laid out with a fair number of case studies, so it doesn't get tedious.
Read the full review ...