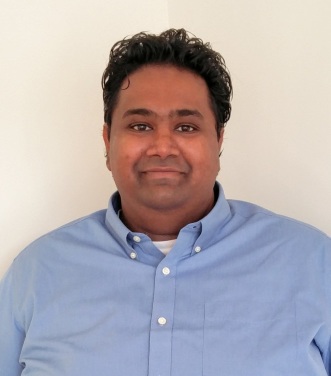 Vijay Varadan here. I'm a bit of a startup junkie and worked as a core member of teams at drugstore.com and the Health Solutions Group at Microsoft Corp. Additionally, I spent a few years working at Expedia and its subsidiaries in various software development, program management, architecture and management roles. I also founded and ran Tellurium Interactive, Inc. from 2009 to 2011 where I provided technology consulting services.
From mid-2010 to mid-2012, I taught myself game design and development, during which time I created 29 game prototypes, of which 6 seemed to be worth taking to production to make as commercial games. I founded Axham Technologies in July 2012. My day to day work was game design, gameplay programming and art direction. I hired about a dozen artists and engineers (full-time and contract). We created a high quality game engine and a robust multi-player server platform for turn-based games.
Following the game development efforts, I worked on a couple of product prototypes; the first was a biomedical equipment asset management & provisioning system, and the second was a tablet-based, turnkey survey software solution with multilingual support for textual, audio & video based questions.
I'm available for consulting work. Here is my ​resume.
​Vijay Talks Tech, is a blog focused on software architecture, engineering, programming and technology management. The Twitter feed for this blog is ​@VijayTalksTech. The meat of the content is available for easy perusal in this portion of the site i.e. Vijay Tech – Articles.